Additional Dental Services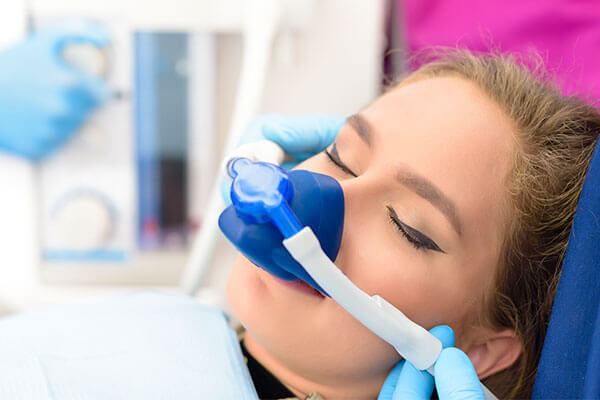 ---
Nitrous Oxide
---
Nitrous oxide, also known as "laughing gas," is safe and effective and is inhaled through a mask that fits over your nose to help you relax. Mixed with oxygen, nitrous oxide helps patients feel comfortable and calm during treatment, but without the side effects that are typically associated with other forms of sedation.
---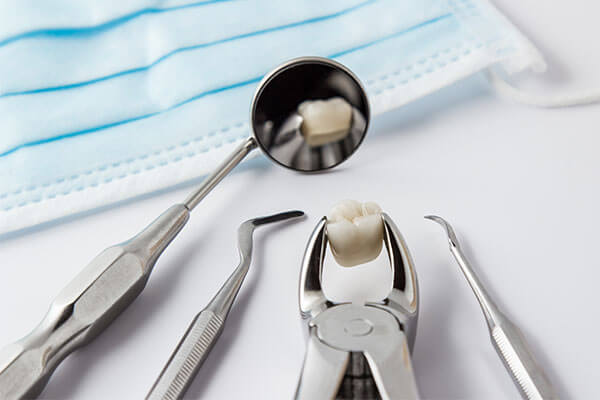 ---
Extractions
---
A tooth that can not be saved with restorative materials may need to be removed. Before removal of the tooth, the area will be numbed with anesthesia. The tooth is loosened from the jawbone and surrounding ligaments and tissues with a gentle rocking motion. Once it is loose, it is gently removed. Stitches may be necessary after the removal of a tooth.
---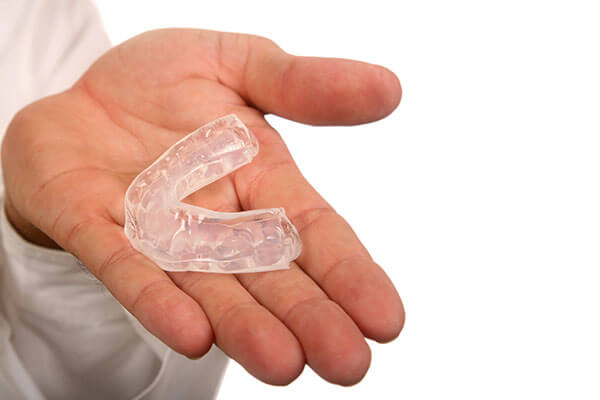 ---
Custom Mouth Guards
---
Many sports require athletes to use a mouth guard to protect their teeth while practicing and playing. Frequently used in contact sports, the mouth guard covers the gums and teeth to provide protection for lips, gums, teeth, and arches. A properly fitted mouth guard can reduce the severity of dental injuries.
---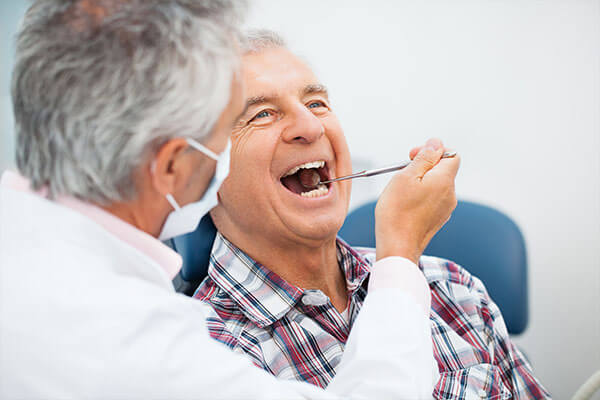 ---
Scaling and Root Planing
---
Scaling and root planing is a non-surgical procedure used to treat gum disease. During the scaling process, specialized dental instruments are used to remove dental plaque and calculus from beneath the gums. Planing is the procedure used to smooth the tooth roots after the scaling process. Root planing helps the gums heal and reattach themselves to a cleaner and smoother root surface.
---