TRIOS® 3Shape Digital Scanner
---
TRIOS® 3Shape Digital Scanner is a unique technology that can take digital impressions and match tooth shades with more efficiency and efficacy. In addition, this technology offers high definition photos, which are sent with the digital impression, and optimized scans which facilitate determination of the margin line and improve placement accuracy.
Advantages of the TRIOS® Intraoral Scanner:
Superior Scanning Technology
Widest Range of Indications
Shade Measurement
Integrated Intraoral Camera
---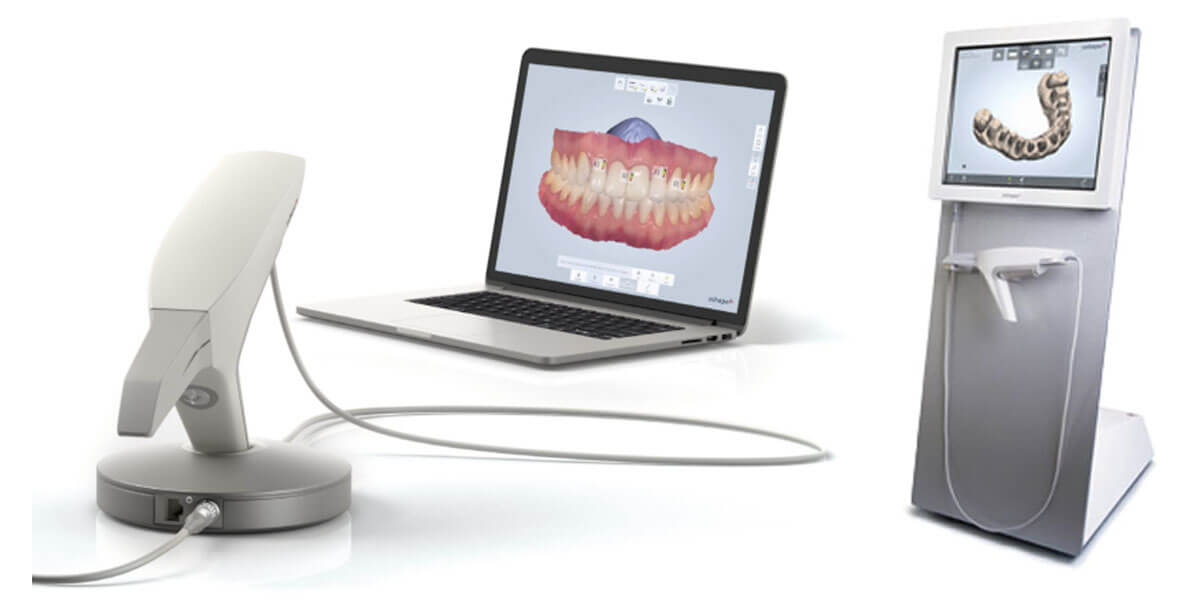 ---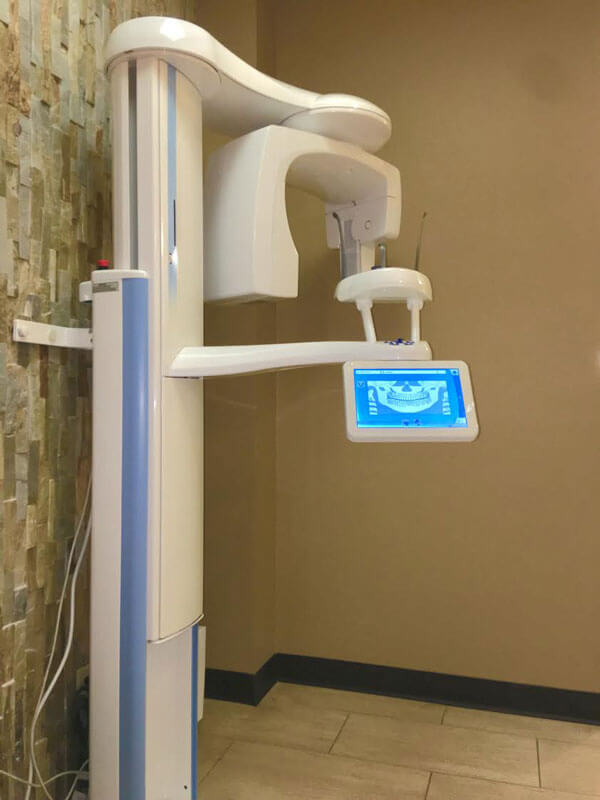 ---
Conebeam Scanner
---
Cone Beam technology provides a digital tomographic 3D view of the patient's area of interest. A traditional x-ray is only two-dimensional. With Cone Beam systems the doctor is able to get a full 360 degree view of the tooth and all surrounding areas. The 3D Cone Beam scanner provides nearly limitless views of the teeth while using less radiation than traditional medical CT technology. This new technology is fast, simple and painless, providing many wonderful benefits that were unavailable only a few years ago.
---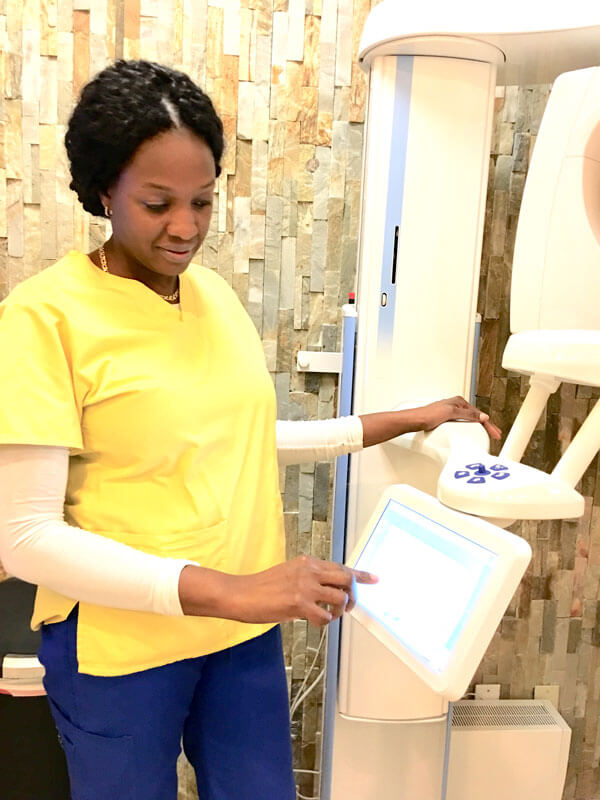 ---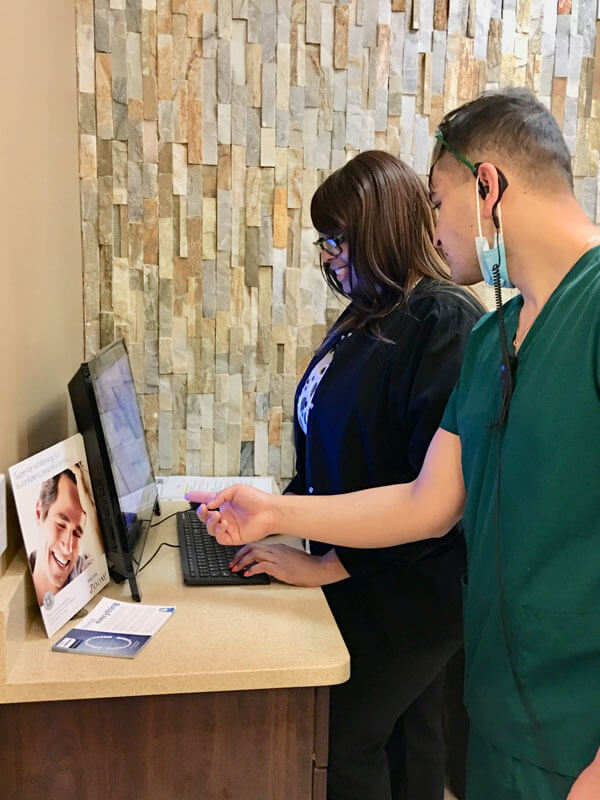 ---
718-339-7878

Call today to Request an Appointment!