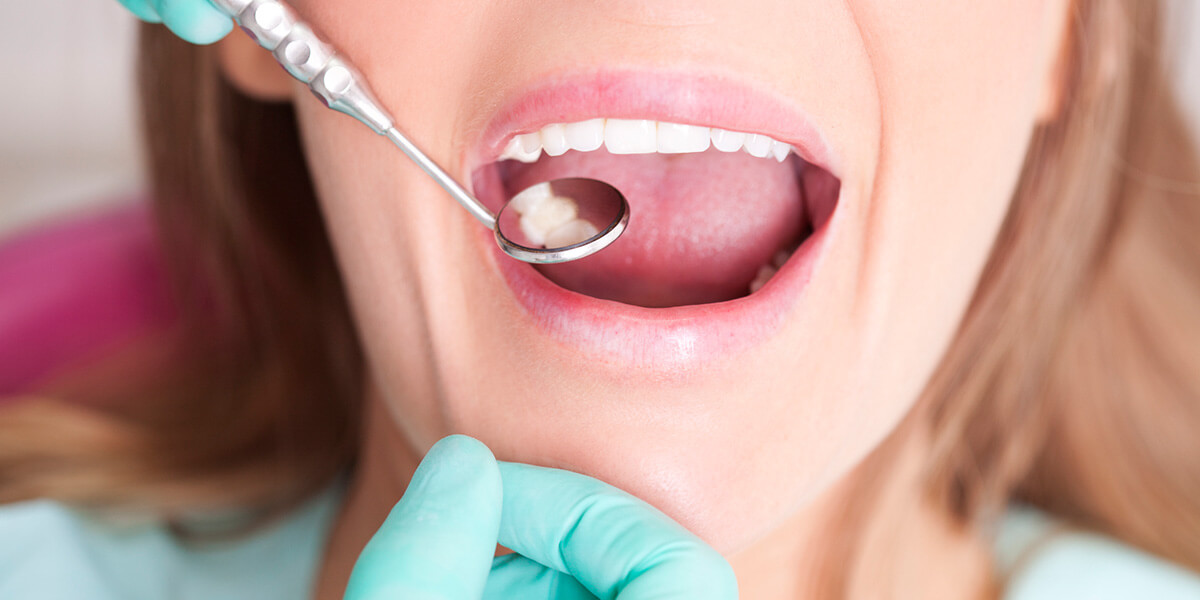 ---
What is a Composite Filling?
---
A composite filling or white filling is the latest in restorative dentistry. While many generations are familiar with the "silver teeth" or amalgam fillings that can often make the wearer feel insecure about smiling or even going out at all, composite fillings offer a new world. While the amalgam filling takes more from the healthy part of the tooth just to fit, a composite filling will conform to your individual tooth. The amalgam filling can also expand and contract with heat causing cracking in the teeth. Composite fillings are flexible to the tooth, natural looking, and are bonded and shaped to your tooth for aesthetic, comfort and protection.
---
What should I expect?
---
When you visit Dr. Lichter's office, we will always evaluate your teeth for confirmation and clarity. When we have decided you need a composite filling, we will discuss your options with you and answer any questions or concerns that come up. Our doctors are dedicated to making sure you have a concise understanding of your dental health and are aware of what to expect during the procedure. On the day of your composite filling, the doctor will isolate and dry the tooth. Then the decayed part will be removed with sterile and specialized instruments. The composite resin will take up the newly created space in your tooth. Then the resin will be shaped and hardened to look and act like a natural tooth. This quick and easy procedure can be done in one visit!
[global_block block="3448"]