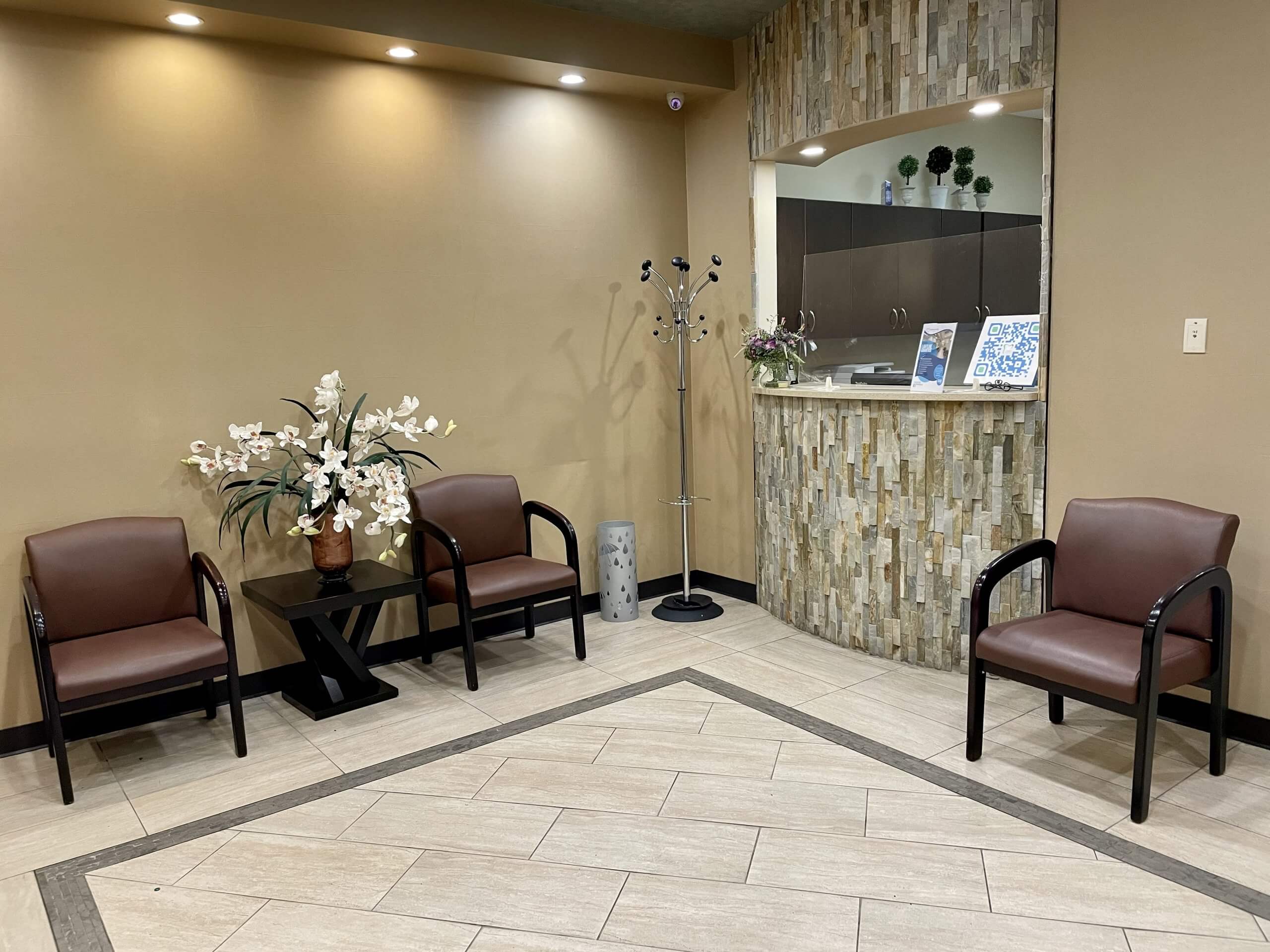 ---
We are always excited to meet new patients! Our doctors will work with you to develop a comprehensive treatment plan to help you achieve the healthy smile you have always wanted. You may call at any time to schedule a free consultation. We welcome any questions you may have about your treatment options when you come into the practice.
Patient Registration
---
To ensure an efficient check-in, new patients are required to fill out New Patient Forms and are welcome to complete them at least one day prior to your appointment.
When you come in for your visit, you must have a valid picture ID and dental insurance card present.
For current patients, please

update us on any necessary changes when you arrive.

Due to the current pandemic, we ask that you fill out the necessary forms online via a link for your protection.
[global_block block="3448"]