CAD/CAM Dental Restorations
---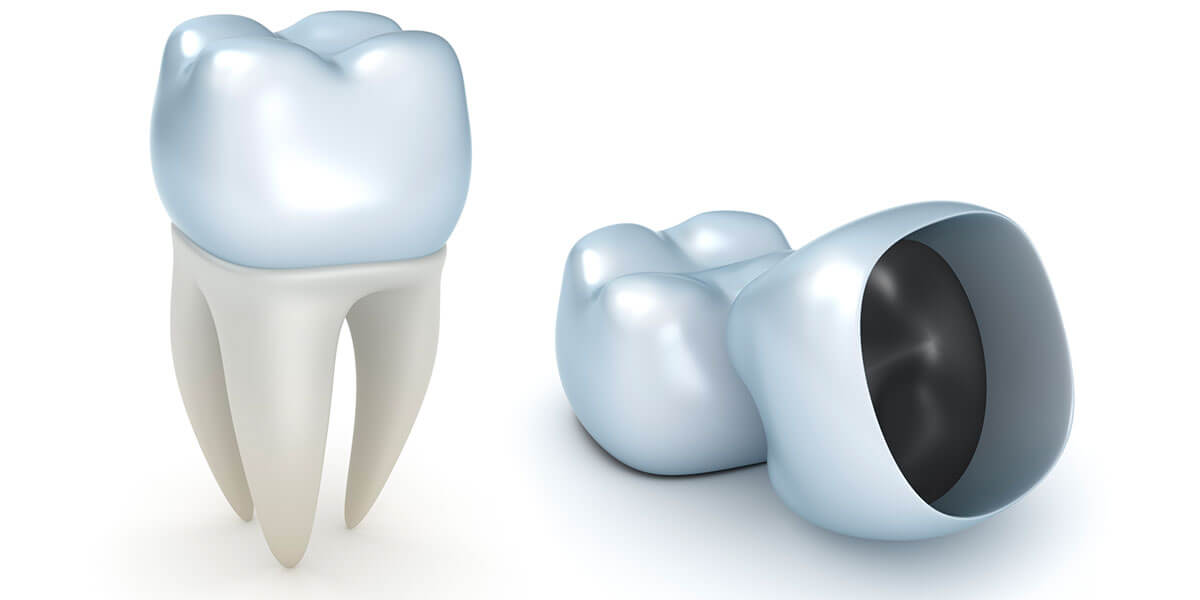 ---
CAD/CAM is an acronym that stands for computer-aided design/computer-aided manufacturing. CAD/CAM technology is used to help the dental team fabricate precise shapes and sizes for dental restorations including inlays, onlays, crowns and bridges. This technology provides patients with durable, esthetic, well-fitted single and multiple tooth restorations in a more efficient manner. The first step in using CAD/CAM technology is tooth preparation. Next, a digital impression is taken that sends the prepared tooth's exact dimensions into a computer. Afterwards, the computer software creates a virtual restoration replacement part for the missing areas of the tooth. The software then sends the virtual restoration data to the milling machine, where the replacement part is carved out of a solid block of ceramic or composite resin. The restoration is adjusted in the patient's mouth and cemented or bonded in place.
---
VelScope® Oral Cancer Screening
---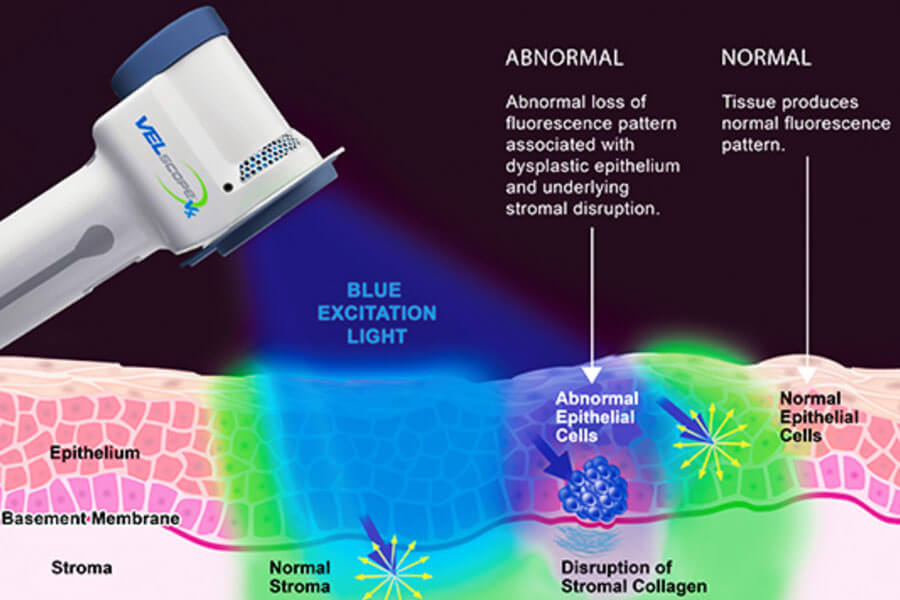 ---
Every hour someone dies from an oral oropharyngeal cancer. Nearly 50,000 Americans will be diagnosed this year alone, with only half surviving past the next 5 years. Oral cancers are very dangerous to ignore, because symptoms can be nearly impossible to recognize without screening. After diagnosis, you are 20 times more likely to develop a second cancer in the next 5-10 years. This makes early diagnosis key in keeping your family safe and out of harm's way. Approximately 70% of people diagnosed with oral cancer would consider themselves heavy drinkers. Oral cancer is often common among smokers and users of chewing tobacco.
---
iTero® Digital Intraoral Scanner
---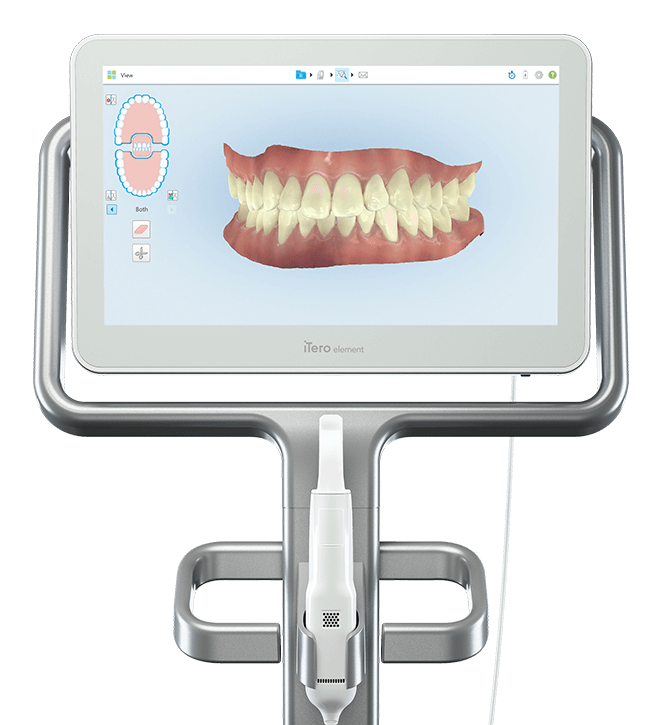 ---
Impressions have traditionally involved making a mold of your teeth using trays filled with a soft, messy, and often bad-tasting material that would harden around the patients' teeth and gums, creating a precise model that is then used by the doctors and the lab to plan treatment and create final restorations.
 
The digital scanner provides a new, comfortable, and precise way for our office to take digital impressions of patients' teeth. Taking accurate impressions of a patient's teeth is a highly important part of a large number of dental and orthodontic procedures.
 
In addition to being much more comfortable for the patient, using the scanner allows us to be more efficient and accurate, which can result in a reduced number of visits to the office, saving the patient time.
---
[global_block block="3448"]