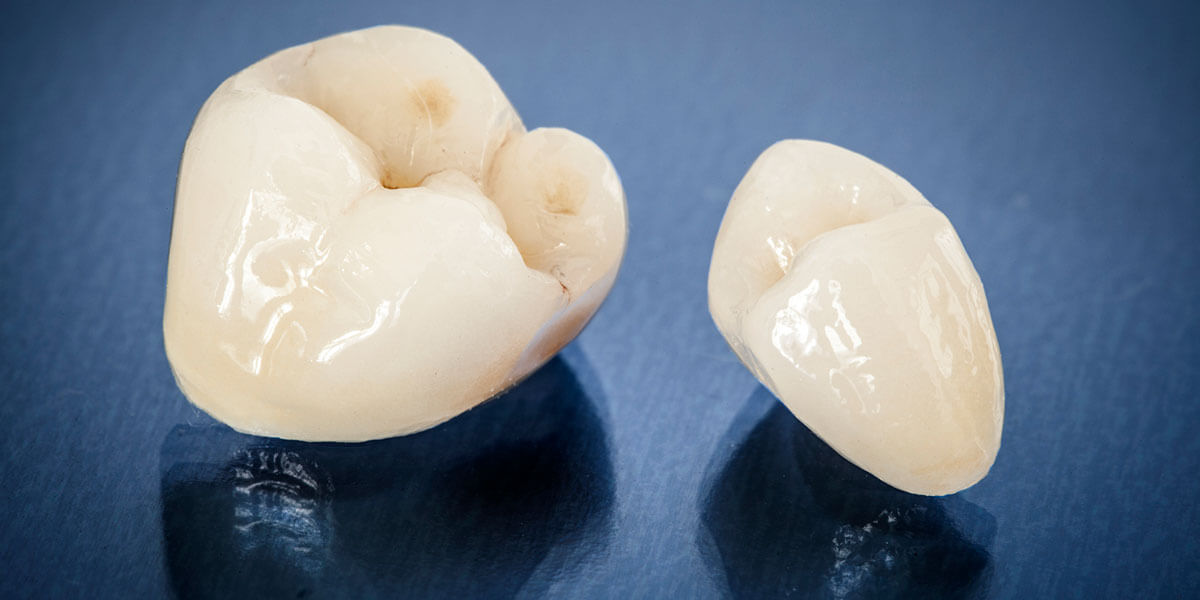 ---
What is a crown?
---
A crown covers the entire tooth, giving a new supportive and full outer layer. Crowns are for broken or missing teeth, they may complete or enhance your smile. The crown will cap the tooth with a natural shape and function. You may need a crown if you have a cavity that is too large for a filling, need to cover a dental implant, have a cracked tooth, have had a root canal treatment, or want to cover a misshapen or discolored tooth. Your dentist will work with you directly to determine which type of cap would be best for you. The crowns can be made out of many materials such as composite resin, metal alloys, ceramics, porcelain, or a combination. Dr. Lichter's office continuously strives to offer the best and most reliable patient care available. At Joseph Lichter D.D.S., you're in good hands with good people.
---
What will happen at my appointment?
---
The Crown will take two appointments. Upon arrival at the first appointment make sure you are seated and comfortable, then the dentist will begin work. They will start by removing the other part of the tooth and any decay, as well building support if needed. Then an impression is made to get a perfect impression of your tooth. This impression will be used to make your crown. While you wait for the new crown, the dentist will give you a temporary cover for your tooth. At this time avoid hot or cold foods, as well as gum or sticky food. When your model is ready the dental office will contact you. During your second appointment be prepared to be vocal and aware of how the new crown feels on your tooth. Then once you and your dentist are satisfied with the loom and feel, the dentist will cement the tooth.
[global_block block="3448"]