Cosmetic Bonding
---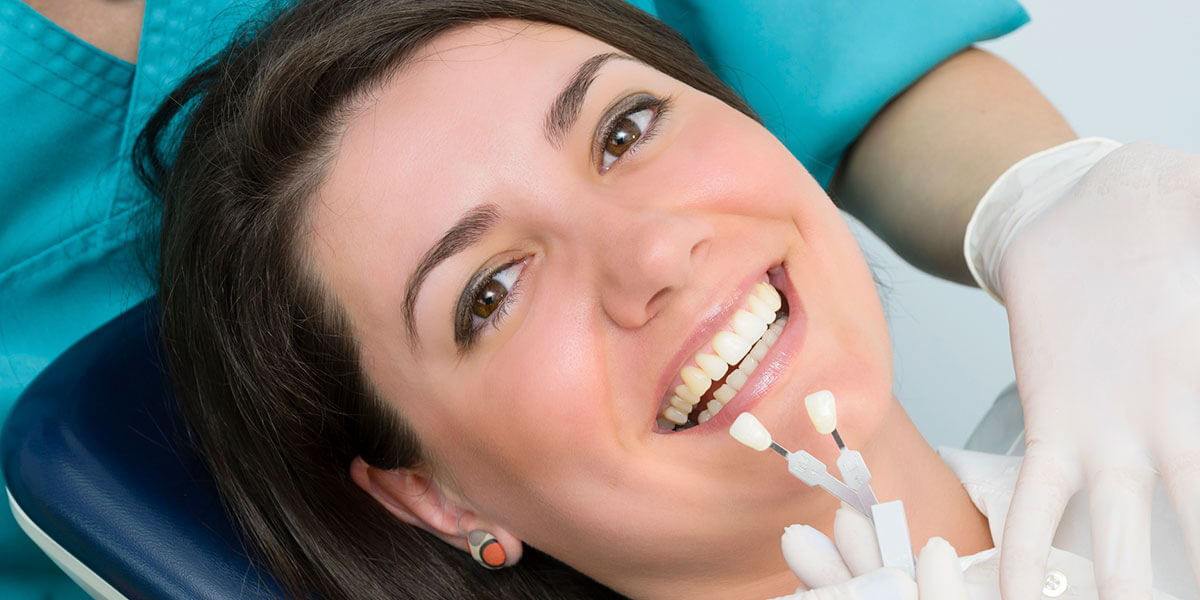 ---
What is Cosmetic Bonding?
---
Cosmetic bonding can fix chipped teeth, lengthen teeth or close spaces or gaps in your teeth. Cosmetic bonding is among the least expensive procedures you can have done to improve you appearance and enhance your smile. Not only that, but once you're done you will have a natural looking fix that functions and acts just like a natural tooth. A cosmetic bond is done when you want to synchronize the shape of your teeth. For example many people feel that their canine teeth or lateral incisors, look like fangs. This can be corrected very simply with just a little cosmetic bonding.
This procedure is done on many people and is not uncommon among celebrities. For example, Tom Cruise, Zac Efron, Hilary Duff, Nicolas Cage, George Clooney, Victoria Beckham, Demi Moore, and many more! Joseph Lichter D.D.S. has performed countless of these procedures and would gladly help you be proud of your smile to bring forth a more confident you.
---
What will happen at my appointment?
---
During your appointment at Joseph Lichter D.D.S, the doctor will first make sure you feel comfortable and relaxed in your chair. Feel free to ask any questions you might have so that you can be confident about your treatment. First, the doctor will use a shape guide to select the size and color that best emulates your tooth enamel for the most natural look. Then the doctor will painlessly and carefully prepare the surface to provide a good base for the adhesive. Finally, a bonding liquid will be applied to the tooth and the resin will be attached. To finish up, the doctor will trim and shape around the new resin for a sleek and uniform finish and polish. Don't forget to thank your doctor as you walk out more confident than you came in!
[global_block block="3448"]